Marius Anato was recently recruited to support and coach budding entrepreneurs from the incubation centre. We are happy to introduce you to him.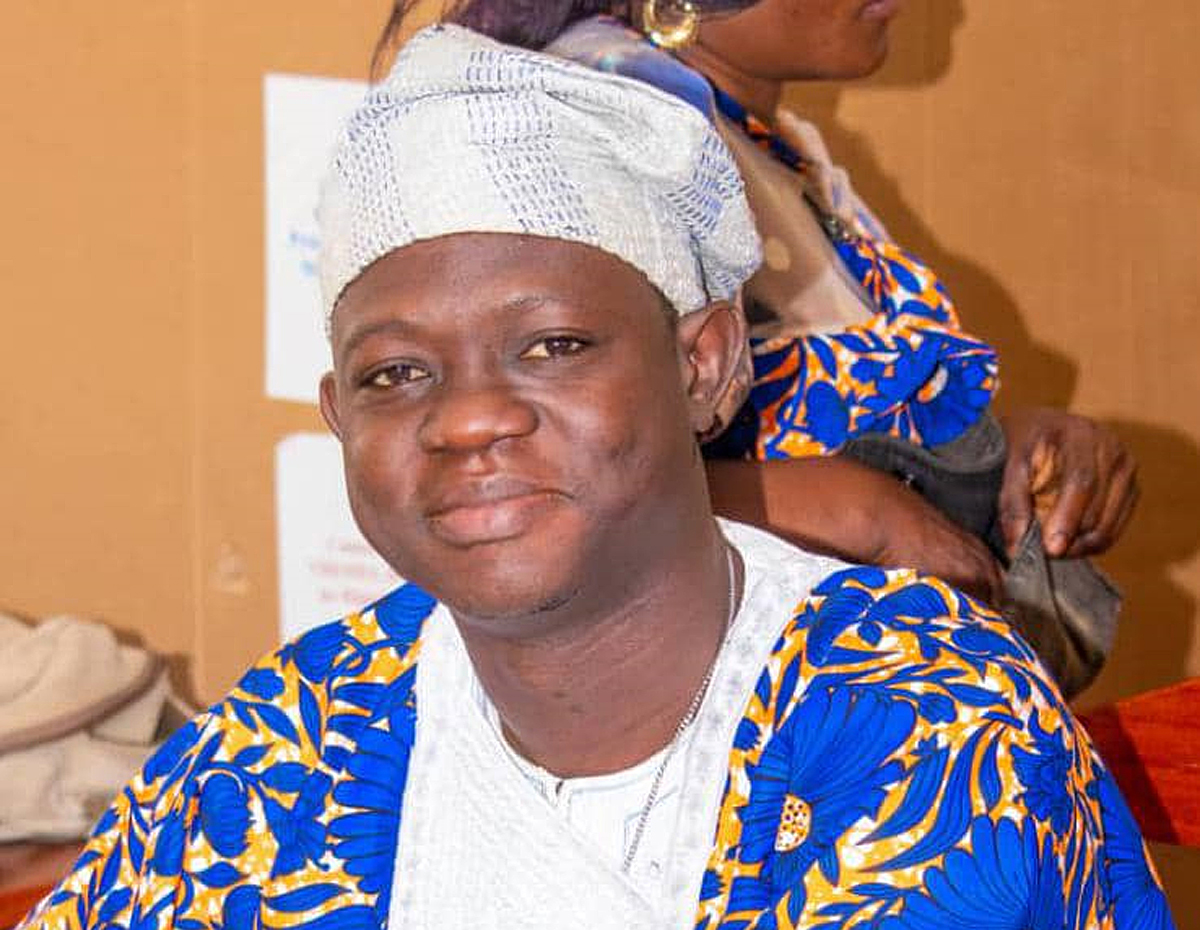 Marius, can you briefly introduce yourself?
As an agricultural engineer, I now have more than eight years of professional experience consulting in agriculture and entrepreneurship for young people. Among other things, I organized several conferences for young farmers on the latest techniques for raising pigs, chickens and small ruminants. For the last three years, I mainly focused on coaching starting entrepreneurs.
In 2019, I was a laureate of the Baochain project, a program to strengthen entrepreneurship among young people. Very recently, in April 2023, I was a laureate of Mastercard's entrepreneurship program with the UAC Startup Valley – incubator. As a business consultant, I worked at several renowned organizations, such as at TechnoServe for the Benibiz project and at GEL Sud Bénin for the DEFIA program. It gives me a lot of energy when I can help young entrepreneurs raise their brand awareness on the market and increase their sales.
What is your role in the incubation centre?
I will help young startups turn their ideas into a business and guide them through all phases of that process. Those phases include concretizing the concept, the feasibility study, the prototyping, the fine-tuning of the product or service, the market research and the marketing and sales strategy choice. Each collaboration starts with a contract in which we set the objectives so that mutual expectations are aligned.
I have already worked out a training and coaching program for the starters. They can participate in one training a month and at least one coaching session a month. I have also worked out several management tools to follow up and evaluate them throughout the process. Finally, I am working with the startups to develop a pitch and a business plan, vital for finding funding.
Another essential part of my job will be to help plan the activities of the centre and the NGO CPID (Cooperation for Sustainable Impact). Furthermore, I will also be in charge of finding funding
through project calls.
What are your ambitions for the incubation centre?
My ambition for the centre is to make it, together with those in charge, an innovative agroecological centre. For this, I count on the starters' ideas and thoughts arising from our exchanges with other partners. Above all, we want to make Ariziki a reference for ecological entrepreneurship. in Parakou and the surrounding municipalities. Our agroecological demonstration units and our new partnerships will undoubtedly contribute to this.
A closing word?
I experience the collegiality within the Foundation as enormously valuable. I am glad the newsletter allows me to introduce myself to the colleagues and sympathizers in Belgium and Benin.
We wish Marius every success in his new position.