The incubation center will soon open its doors. The construction of the premises on the site of Tinré is progressing normally and "will soon be completed by the end of February", according to Adam Issifou Malla, manager of the center.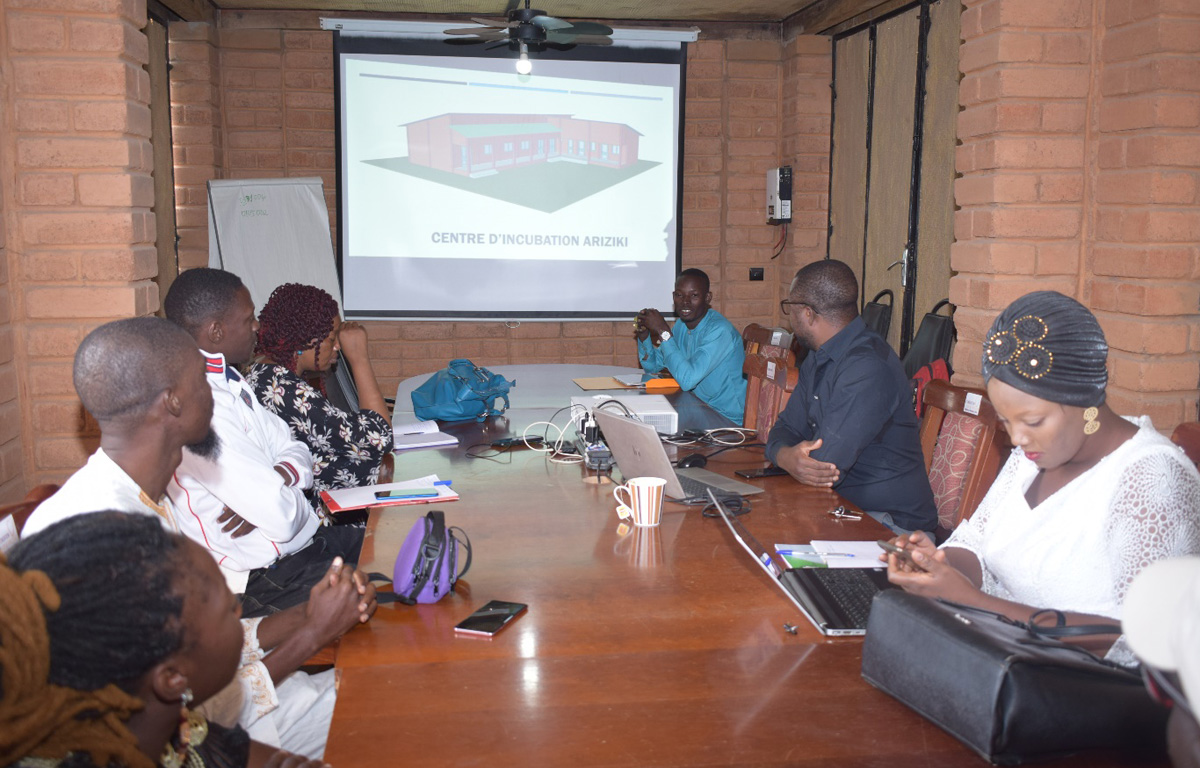 The initiative to create this center comes from the Hubi and Vinciane Foundation to accompany young people to realize their innovative projects in various fields and mainly in agribusiness.
The objective of this center is to stimulate and support the start-up of real agricultural enterprises focused on processing farm products. The center will also help other innovative initiatives related to development in the departments of Borgou and Alibori in particular and in Benin in general. The Foundation emphasized the selected projects' innovative, ecological, sustainable, and social character.
Of 63 entrepreneurs who applied to the call for applications, 26 were pre-selected. After carefully studying the applications by a team of experts, nine were finally selected and have been in pre-incubation since mid-January 2023. In concrete terms, this means they have already completed several training modules, such as entrepreneurial leadership, diagnosis of the company's environment, and developing a business plan. They are also supported in preparing an application to the "Tony Elumelu Foundation" competition for entrepreneurs.
After this pre-incubation and training phase, the entrepreneurs will be helped in elaborating their business plan. A team of experts will evaluate these business plans to select the entrepreneurs who will participate in the incubation finally. They will then be coached by national and international experts and practitioners in their sector of activity for three years. They will be able to use services for a financial contribution at a social rate. If their businesses are deemed eligible by donors, they may receive funding.
Adam Malla led the entrepreneurs to the incubation center site to see the workplace they will soon be joining.